| | |
| --- | --- |
| | This user has rollback rights on Bleach Wiki. |

| | |
| --- | --- |
| Recent Changes Patroller | Be Careful ! This user's a recent change patroller that won't have problems with rollbacking doubtful informations . |

| | |
| --- | --- |
| | This user supports the Espada. |

| | |
| --- | --- |
| 虚 | This user is a soul-seeking Hollow. |
About me
Hi all! I'm just your average Bleach fan. I came across Bleach from a cousin and have become a fan ever since! I am a grammar nazi to a point, and also if people are not following policy I will call them out. If you need help editing or anything, don't be afraid to ask me!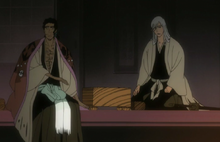 I am the King of Bad Puns.
I admin on the Rooster Teeth and the Heir Chronicles Wikis, and work on the Seven Realms and RWBY wikis as well as this one.
Favorite book series: Divergent
Favorite TV Show: Avatar the Last Airbender
Favorite Animes: Bleach & Full Metal Alchemist

Theme Song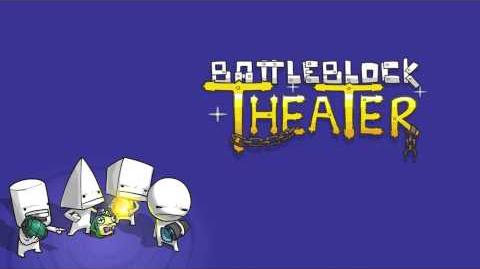 Community content is available under
CC-BY-SA
unless otherwise noted.